Check out all of the delightful homemade offerings from Pizza City, featuring Mickey's Famous Subs, Salads and More! Don't forget Dessert.
Call today to order for pickup or delivery!
For delivery: 5-mile radius, $10.00 Minimum l 10-mile radius, $25.00 Minimum
Sun. – Thurs.
10 am – 10:30 pm
Fri. & Sat.
10 am – 11:30 pm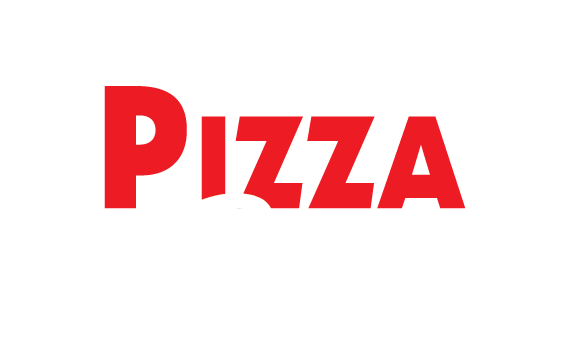 5882 S. Ridgewood Ave.
Port Orange, FL
386-304-9923
Copyright 2023 Pizza City. All rights reserved.